Germany's Helmut Kohl dies, aged 87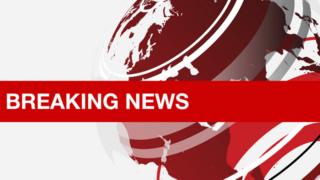 Helmut Kohl, Germany's ex-chancellor and architect of reunification in 1990, has died at 87, German media say.
He died at his house in Ludwigshafen, in the western state of Rhineland-Palatinate, Bild newspaper reports.
Kohl led Germany for 16 years (from 1982 to 1998), making him the longest-serving German chancellor since Bismarck.